Quickly and Easily Manage Multiple WordPress Sites from a Single Dashboard with This Free Premium WP Site Management Plugin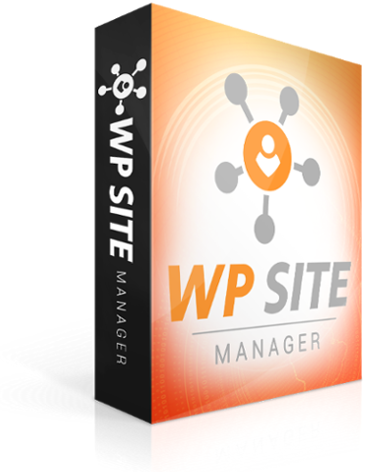 Feeling Overwhelmed Managing All Your WordPress Sites One by One?
You're no longer have to!
With WP Site Manager plugin, you now can quickly and easily manage 10, 100 or even 1,000 WordPress sites from a single dashboard without logging into every site individually. Can you imagine how much time it will save you?
You'll literally save hours of your time which otherwise would have been wasted by managing each website separately.
Update multiple WordPress sites simultaneously – Tired from manually logging into each of your sites and updating Plugins, Themes and WordPress version?