 San Diego Digital Marketing Agency
Growing San Diego's businesses since 2013
Need Online Marketing Help?
Looking for a bad-ass digital marketing firm in San Diego, CA not just to help you grow your business but to completely dominate your space through the internet? Then the ODMsoft agency is for you!
Now, take your time, browse around, see the level of products we deliver, check out our outstanding case studies, read warm customers' testimonials and once you're convinced, request an obligation-free quote for yourself too.
Request Free Quote
We help companies of all sizes creating an authentic brand identity to make them stand out in the San Diego's crowded marketplace and grow their business through our innovative technology solutions and progressive marketing strategies.
Whether you need a full digital marketing solution or a specific service like SEO, PPC, SEM, SMM, web design, branding, we're here for you to help you grow your company through the power of the internet.
See All Services
Here at ODMsoft we've built a highly efficient agency that consists of multiple industry-specific departments each of which exclusively specializes in a single industry. Our clients enjoy this unfair advantage over their competitors because other San Diego internet marketing companies do NOT have this crucial industry-specific expertise!
Check out the most frequent industries that we provide web marketing and advertising services for in San Diego. If in the following list you don't see an industry that your business falls under, don't hesitate to contact us. We most likely still be able to help you out.
01 / Healthcare

02 / Medical

03 / Legal

04 / Manufacturing

05 / Home Service

06 / Real Estate

07 / Wedding

08 / Jewelry

09 / Franchise address to check its health…
Our Website Design Portfolio
We're extremely passionate about authentic custom website design. It is one of our strongest sides here at ODMsoft agency. We invite you to browse our portfolio of award-winning designs and get inspired!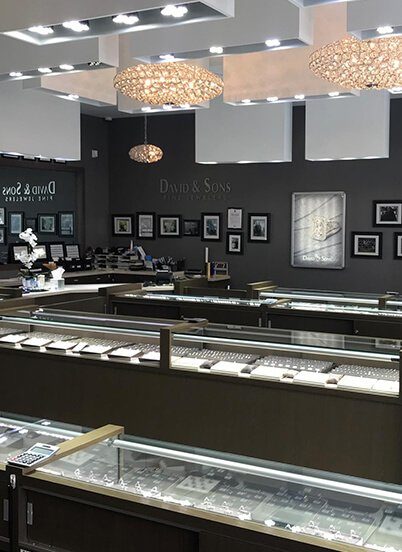 David & Sons Fine Jewelers
Engagement ring designer store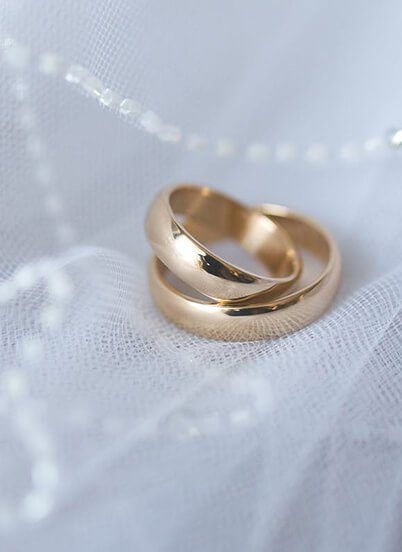 Robsons Jewelers
Fine jewelry store
We've been blessed working with hundreds of amazing clients in San Diego and surrounding areas over the years! Check out what they say about their personal experiences with ODMsoft agency.
More testimonials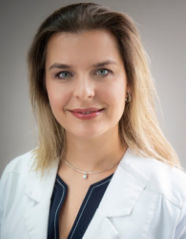 Olga Bachilo
I am so happy with the marketing services provided for my company by ODMsoft. I had my company's beautiful website designed and build by them and I have ongoing SEO. In just short 4 month of launching my website they were able to get me to the first page for fairly competitive key words in Houston. They help with my PPC and Facebook marketing campaigns as well and I have been receiving some excellent leads. The team at ODMsoft is extremely knowledgeable, professional and very responsive. I would strongly recommend ODMsoft for anyone looking for best marketing company to help with their online marketing including website, SEO, and social media.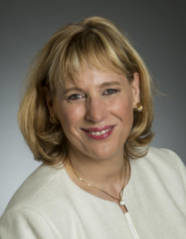 Janice Jucker
I have no clue how they do it, but ODMsoft has really helped us to gain organic traffic on the web. I am very happy with them and definitely recommend them. Very impressive results.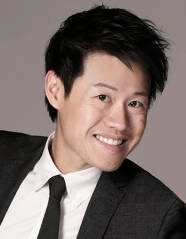 Chris Lee
This company is doing SEO for my 5 locations,. I have been working with Oleg for more than a year now. The owner takes pride of his work and very attentive to all the questions. In the SEO environment, no one can guarantee results, but the performance of the keywords that they are doing are definitely improving by a lot. They know what they are doing! Highly recommend them.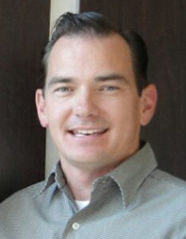 Roger Igo
Our situation was especially a Challenge. There were moments when I really thought it was going to be hopeless. But Oleg was steadfast and his confidence and belief in his abilities kept me hanging on. Eventually, what we were aiming for came to fruition and we have seen his efforts pay off. It was well worth the wait. Thank you!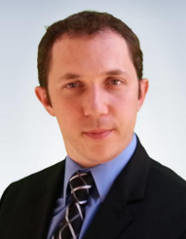 Peter Robert
Expert Computer Solutions
ODMsoft agency did a great job with our website helping us get the search engine exposure we need for our highly competitive keywords. If you need your business to stand out, ODMsoft does a fantastic job getting you there!
We're extremely proud of being able to predictably drive incredible results for our customers! There is no better satisfaction than seeing their businesses double, triple and even quadruple! Check out our case studies demonstrating our successes.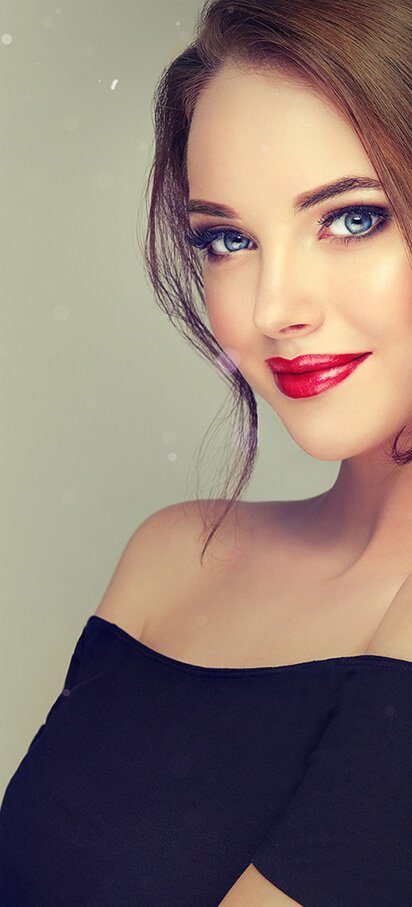 03 /
GLAMOUR PLASTIC SURGERY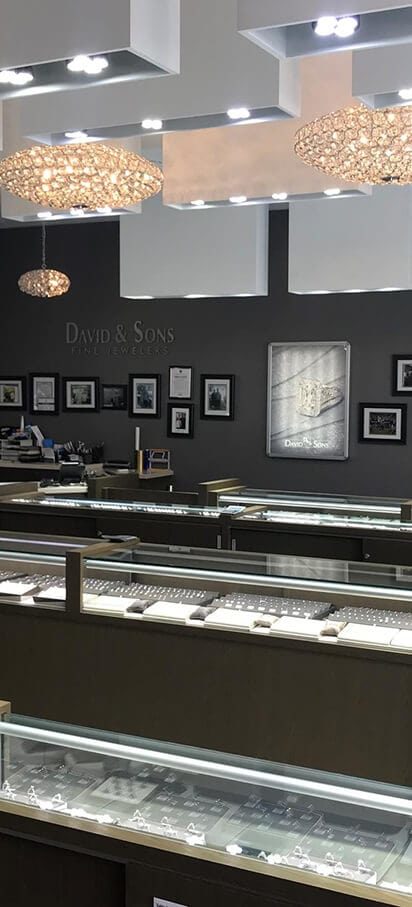 04 /
DAVID AND SONS FINE JEWELERS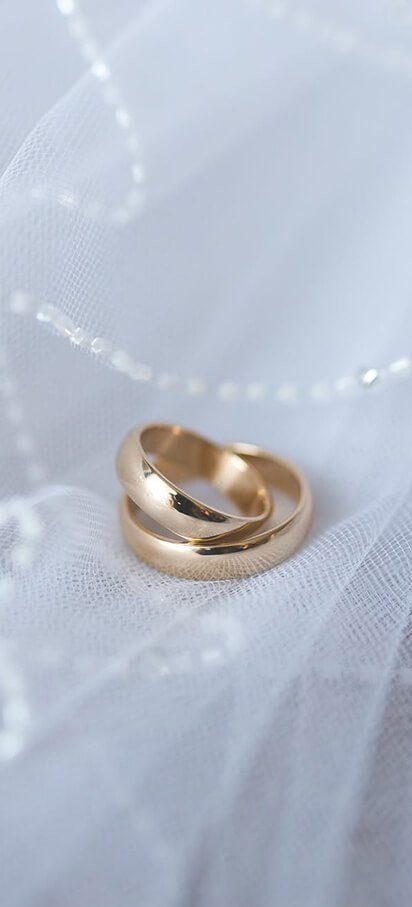 05 /
ROBSONS JEWELERS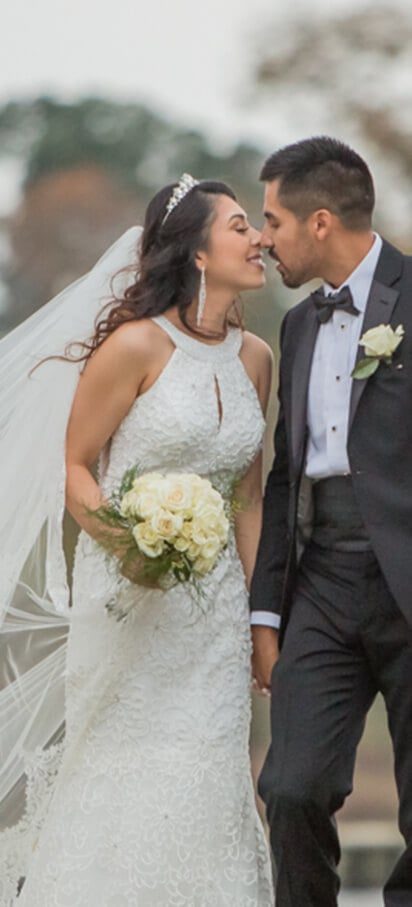 06 /
PIXEL STUDIO PRODUCTIONS
How We Are Different
Why ODMsoft?
Here at ODMsoft we don't try to compare ourselves to other competing agencies on the market. We strongly believe that due to our four unique key advantages, we are not comparable with anyone. These key advantages set us apart from everybody else in the industry.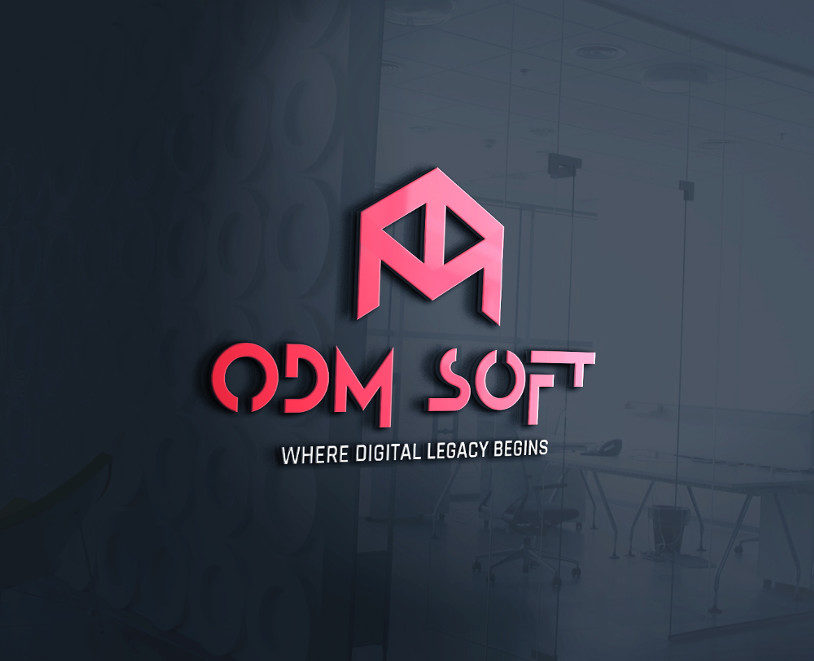 01 / Focus
Here at ODMsoft we've built a highly efficient agency that consists of multiple industry-specific departments each of which exclusively specializes in a single industry. Our clients enjoy this unfair advantage over their competitors because other web marketing companies do NOT have this crucial industry-specific expertise!
02 / Results
Results is the name of the game! We're extremely proud of being able to predictably drive incredible results for our customers! There is no better satisfaction than seeing their businesses double and even triple due to our efforts! We invite you to check out our case studies demonstrating our successes and read customers' reviews and testimonials to assure yourself that you're in good hands!
03 / Culture
When you hire us, you not only hire talented professionals but you also get on your side a team that embraces people-centric and family-like culture. Such an empowering culture breeds a self-motivated and caring group of talented people who are extremely passionate about what they do. All this inevitably leads to a greater performance that directly benefits you – our customer.
04 / Image
We all know that first impression does matter! This is why ODMsoft has been heavily investing in hiring the top talent to create our own as well as our clients' visual image. We encourage you to browse our website, view our design portfolio, visit our customers' websites. We guarantee you'll be able to notice not only stunning, authentic and one-of-a-kind work but also an intuitive, user-centric and thought-through products.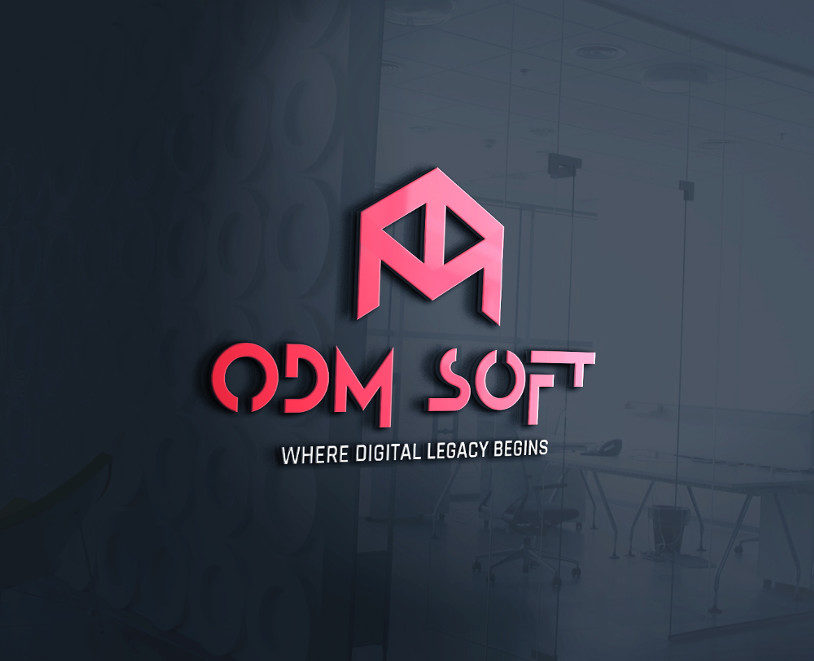 We proudly provide service to these fine brands! We look forward to have you added here.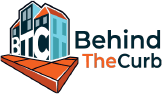 Here is what will happen after you initially contact us...
01 /

Listen

02 /

Plan

03 /

Implement

04 /

Evaluate

05 /

Optimize
01 /Listen
First of all we listen to what you have to say about your business, audience, specific areas that you want to target in San Diego and your ultimate goals. We then take that data, analyze it and build a thorough customer profile for successful digital marketing campaign.
02 /Plan
After gathering all that strategically important data, our expert digital marketing team will create a comprehensive, multi-channel online marketing domination plan that will make your company stand out from all your local competitors and bring you maximum ROI.
03 /Implement
Once the plan of action is fully outlined and ready to be launched, our team of creative web marketers will start implementing it immediately. Depending on the complexity and the marketing & advertising channels involved in the campaign, results may vary.
04 /Evaluate
Once we have enough actionable data collected throughout the initial stage of your campaign, we'll thoroughly analyze it and draw improvement conclusions for further campaign optimization purposes.
05 /Optimize
During the optimization stage we continuously fine-tune your online marketing campaign to generate more qualified leads and reduce acquisition cost per lead to bring you higher return on your investment.
Frequently Asked Questions
For your convenience, we've listed below some of the most frequent questions we're asked by business owners and marketing managers about our web marketing services.
How much does your online marketing service cost?
There is no set cost for digital marketing services. It is impossible to provide a set price without knowing essential details of your particular type of business. When we prepare a web marketing proposal, we consider many determining factors such as: types of web marketing services you need, geographical area you want to target, your market competition rate and many other key details. Therefore, to find out the price of a digital marketing package that fits your individual needs, we'd recommend you to request an obligation-free quote from us.
Do I have to sign a long-term contract to start working with your agency?
Short answer is – no. We don't lock you into long-term contracts. We stand for our products and services. Therefore, we know for a fact that if we follow our proven strategies, there is no reason why you won't receive great results like many of our other clients. That being said, at the same time, we always make sure to set reasonable expectations before we begin providing our services. We avoid working with companies that have unreasonable expectations. We only work with companies that understand that web marketing is a long-term investment like any other activity that requires diligent, consistent actions to achieve desirable results. We need you to commit to yourself and be ready to invest in your company's marketing for at least one year. One year is an objective time-frame to evaluate achieved results and judge whether your investment worth it or not. If you're not ready to commit for at least one year, please do not inquire about our services. Feel free to engage other San Diego digital marketing agencies, many of which will happily tell you what you want to hear instead of what you need to hear.
How will you measure the success of my web marketing campaign?
We're very serious about data. We believe in the expression "what gets measured gets done." Before starting any campaign, we first define the most important metrics in every given business – Key Performance Indicators (KPIs). Once KPIs are defined, our team will integrate an advanced web analytics technology throughout your website, which will reflect the success of your web marketing campaign in a measurable, objective, and actionable form viewable in our monthly report.
Do you serve businesses that are located outside San Diego?
Absolutely! Regardless, where your company is located in the US or outside the US, as long as you're targeting English-speaking demographic, we can help you.
We provide digital marketing services not only to businesses located in San Diego but also to those from all the surrounding cities such as Carlsbad, Chula Vista, Coronado, Del Mar, El Cajon, Encinitas, Escondido, Imperial Beach, La Mesa, Lemon Grove, National City, Oceanside, Poway and others. Therefore, if your company is located outside San Diego CA, please feel free to reach out to us and we'll be happy to help with all your internet marketing needs.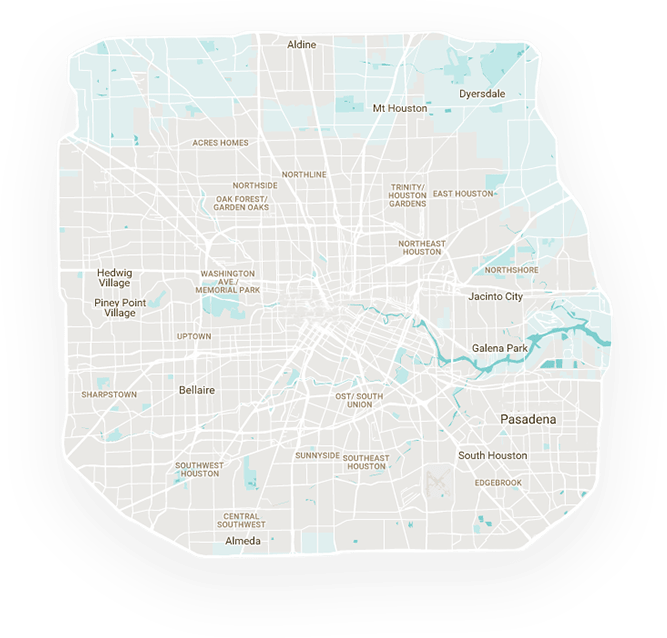 San Diego, CA
Our office is located in San Diego, California. Here are the driving directions for your convenience.